BIO Premier Reverso.
Compostable. Biodegradable. Organic.
The innovative "BIO Premier® Reverso" paper is the alternative to the traditional bakery laces and to the greaseproof paraffin wax paper from restaurants. Made of 100% compostable and biodegradable paper, they are reciclable in the organic container, where they degrade over time, transforming into fertilizer together with the organic matter.
It is made of food-grade materials to meet the needs of conservation, to provide an hygienic protection, while providing the aesthetic benefits of a doily. It is ideal for bakeries and foodservice as a product support or decoration.
It combines the functional characteristics of a dispensing block and the aesthetic qualities of a doily.
Practical and elegant.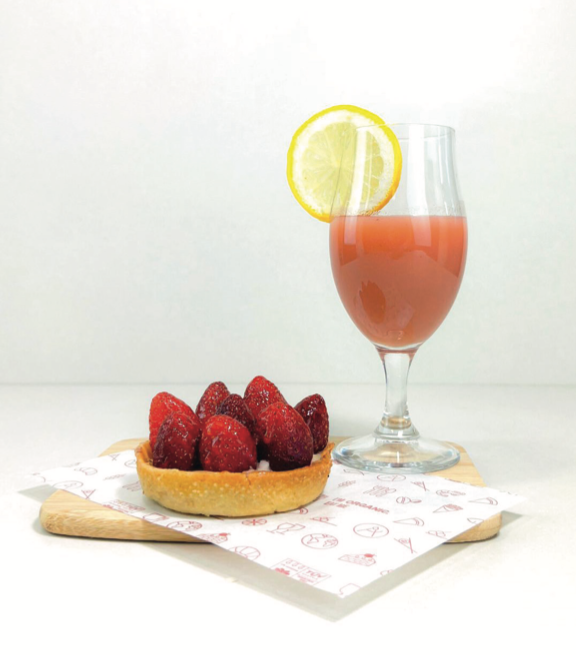 Features
Sheets produced exclusively from virgin cellulose with a biodegradable biopolymer- based barrier coating. Material from 100% renewable sources, manufactured in a sustainable way, being compostable and repulpable.
Each block contains 300 sheets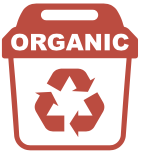 The materials with which this product is manufactured meet the biodegradable standards that certify the decomposition and care of the environment. It complies with the UNE-EN 13432 regulation on biodegradable and compostable packaging.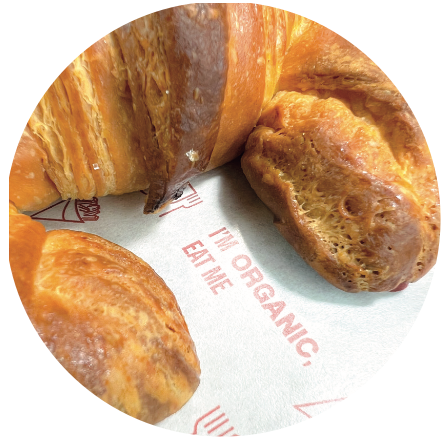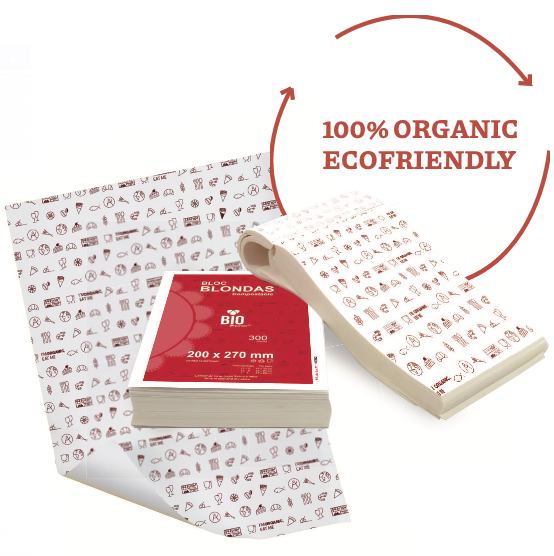 Properties
Paper barrier 100% organic.
Suitable for refrigeration and freezing.
Barrier to moisture and fat.
Certified inks for food use.
Certified by OK Compost TÜV Austria.
Allergen free.
Possibility of special formats.
Petroleum and fluoride free.
Environmentally friendly.
Improves the image of the product.
Block dispenser: more hygiene, comfort and order. Without losing formats.