ESTUDI GRAF, S.A. company's brand name "Sistemes d'embalatge", was born in 1988 in Girona after more than 30 years of experience in the packaging industry by its founders. Specialized in the distribution and manufacture of packaging for different sectors, such as the food and retail industry, and foodservice.
From the beginning our philosophy is to serve the customer globally in all the packaging process, which explains the diversity of our products and our focus on offering the lastest innovations in the market.
That is why we provide packaging solutions and supply specific products to our clients, in a sustainable, safe, competitive and innovative way. We distribute first-class products, with the highest quality standards in products and services.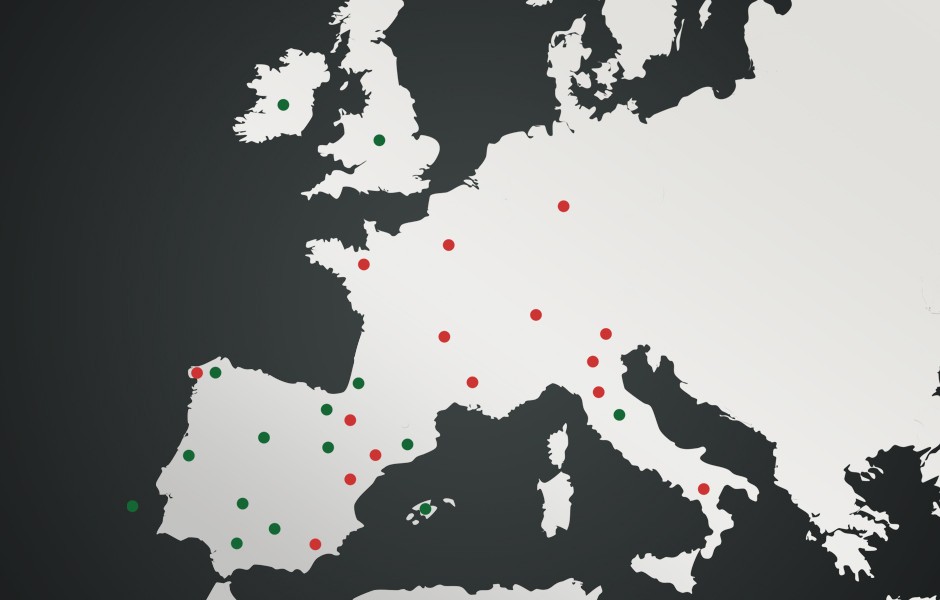 Area of influence
We have more than 600 national and international suppliers, with whom we participate jointly for the development and distribution of exclusive products..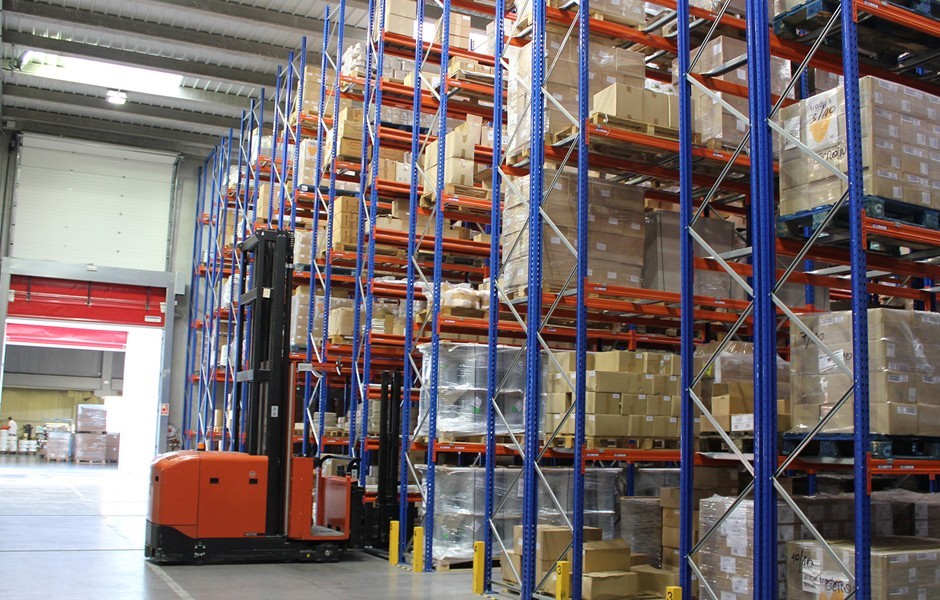 Logistic
We have several warehouses with a total of over 64.500 sq.ft. for manufacturing and distribution. We also have a wide range of products in stock for a fast and efficient delivery service.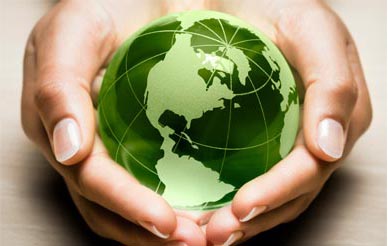 Environment
We work continuously on the development of increasingly sustainable, recyclable and compostable products, based on techniques and materials that minimize waste in production and recycling.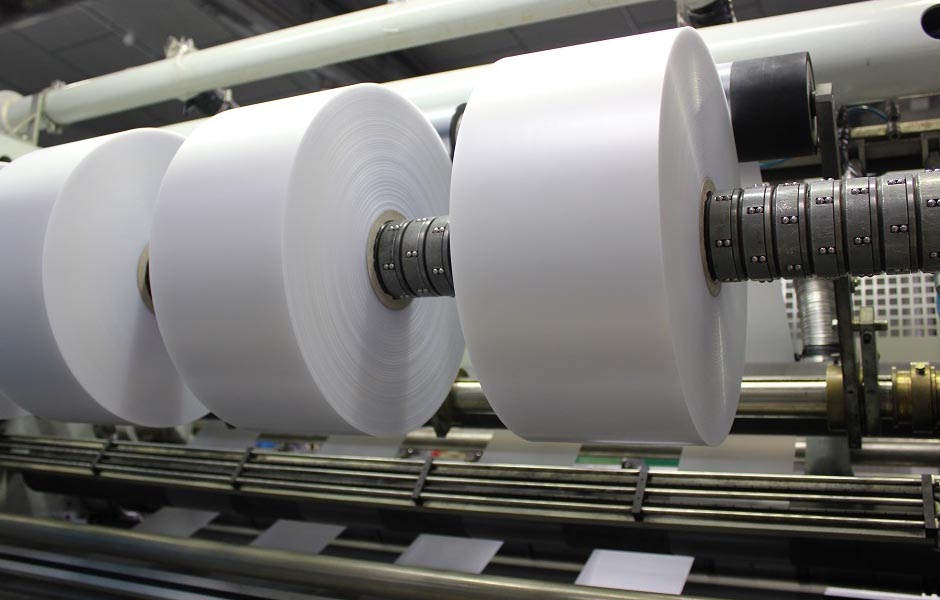 Food technology
Development of technologically more advanced packaging, facing the high demands in food safety to increase its shelf life, or to reduce food waste.
ESTUDI GRAF, S.A., as a company specialized in products for food and non-food packaging, we have several certificates that approve our management system.
ISO 9001 certifies that our products meet the quality requirements of our clients, our total awareness for continuous improvement and compliance with the regulations and requirements applicable to said products.
ISO 14001 guarantees that our environmental management system minimizes the effects on the environment due to our activity, in addition to its compliance with applicable regulatory requirements, and that it seeks continuous improvement of its environmental performance.
The BRC grade AA certification means that our products meet food safety requirements, thus reinforcing our involvement in offering products with the current requirements of the food industry.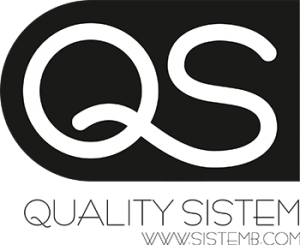 Quality Sistem is the quality hallmark of ESTUDI GRAF, S.A. Our quality department is in charge of reviewing, controlling and carrying out the corresponding analysis and tests in order to guarantee that all products meet all requirements.
STUDY GRAF, S.A. certifies and guarantees the highest quality of the entire range of its products.