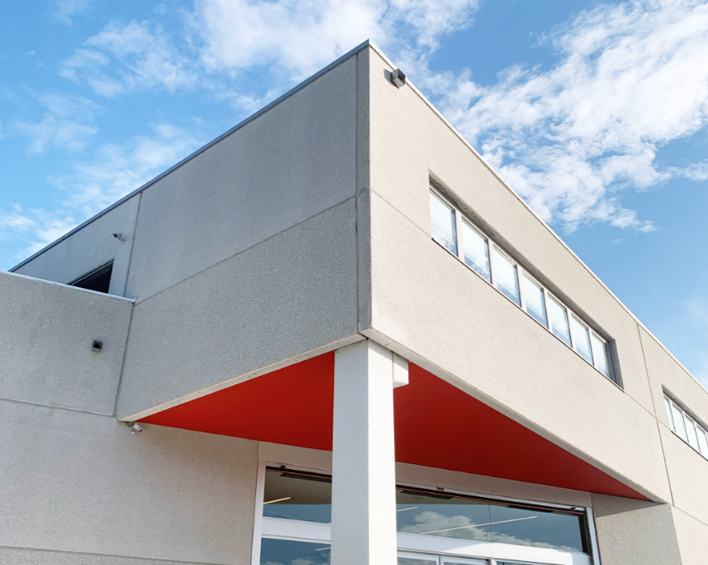 Estudi Graf, S.A. was founded in 1988 in Girona after more than 30 years of experience in the packaging industry by its founders.
Specialized in the manufacturing and distribution of packaging for different sectors, such as the food & retail industry, and foodservice.
From the beginning our philosophy has been to serve the customer globally throughout the packaging process.
To achieve this, we have a wide variety of products, among which are the latest innovations in the national and European market.
In addition, we develop specific products for our clients, in a sustainable, safe, competitive, and innovative way. We distribute top-level products, with the highest quality standards in features and services.
Estudi Graf was born in Girona. A region considered a strategic hub for the food industry, as well as for being a point of attraction at a gastronomic, cultural, sports, and natural landscapes level. An environment in which we have actively participated and we have grown to allow us to be present with our products in the vast majority of European countries.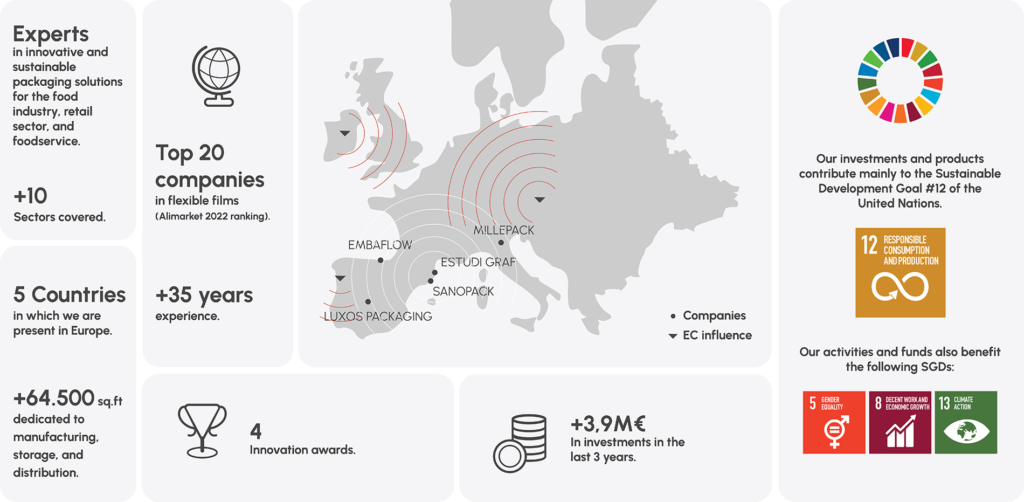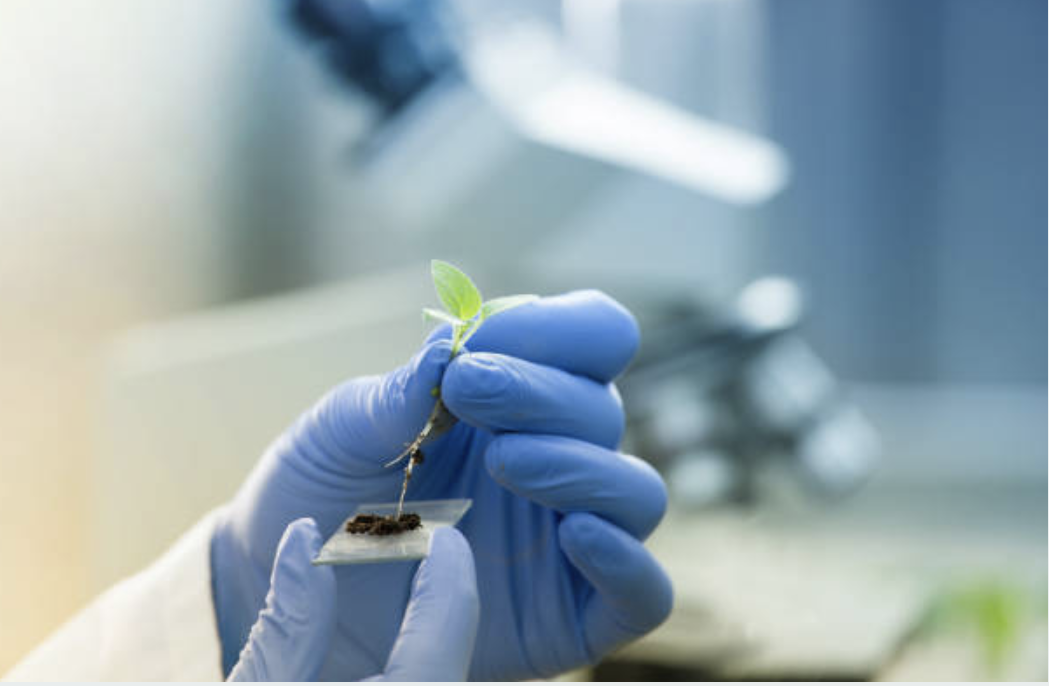 Since our beginnings we have incorporated new materials and technologies from more than 600 national and international suppliers to find the most effective and differentiated solutions for food protection, food safety, and sustainability. Solutions that have often been awarded by reknown organizations.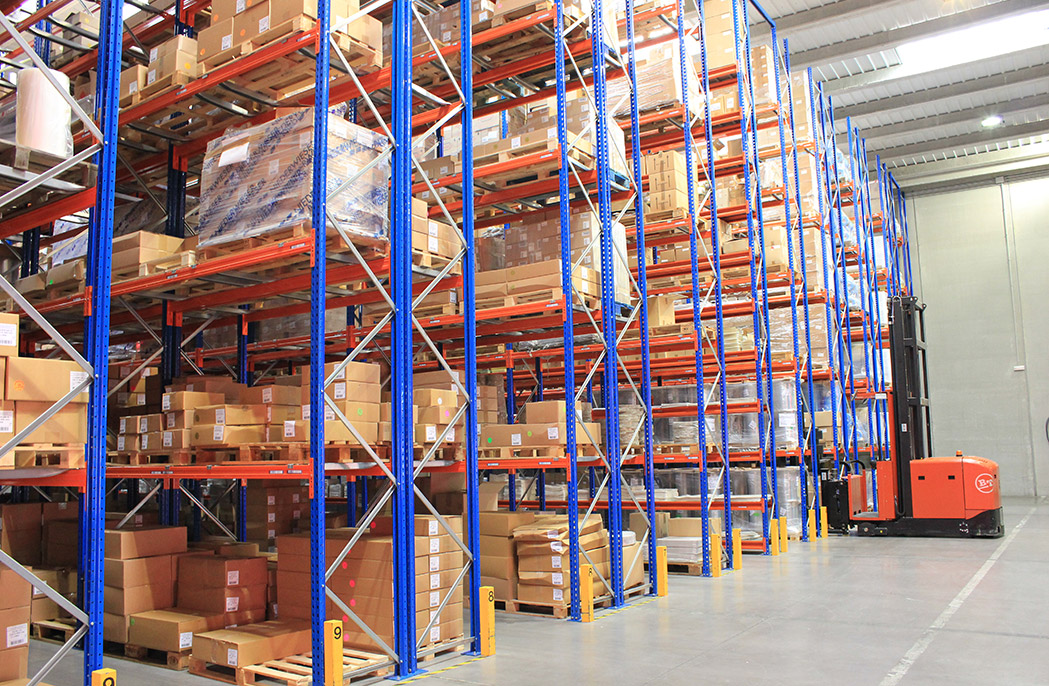 Our added value goes beyond our products. We have several warehouses with more than 6,000 m2 for manufacturing, storage, distribution and customer service. This allows us to have a wide range of products in stock for a fast and efficient delivery service.