SISTEMPAL, paper with a Hot melt coating, ideal for wrapping and transporting special food for butchers, delicatessens and fishmongers.
Use
Paper made with high quality raw materials, with high resistance thanks to the wax side. This acts as a barrier to moisture and fat, providing a soft touch and slider which facilitates handling of the wrapped product.
Suitable for damp or greasy foods such as meat, sausages, cheese, fish, etc.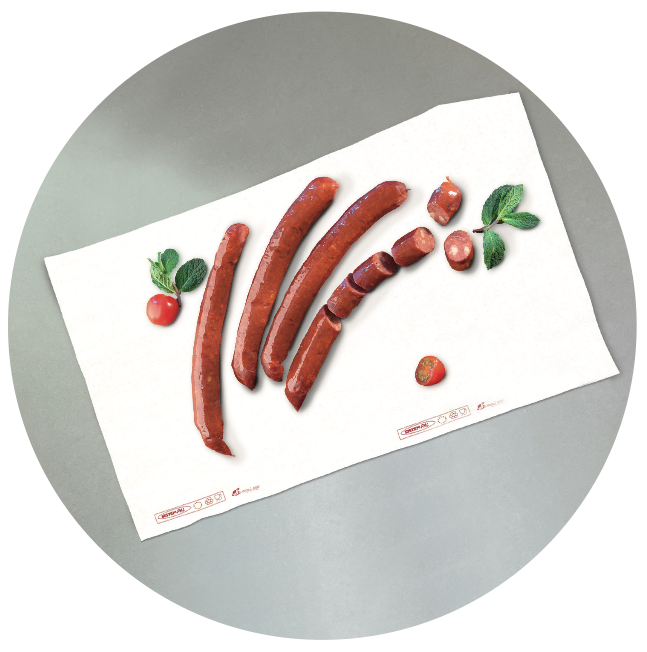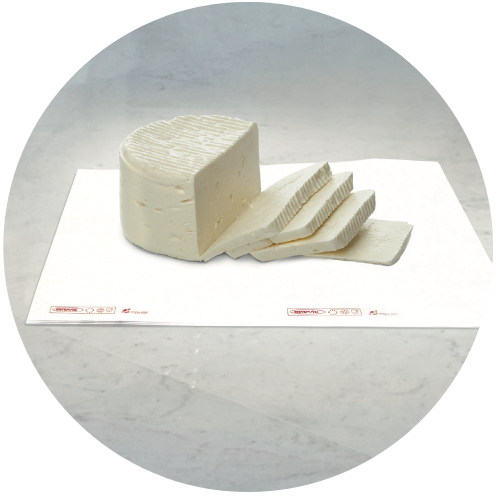 Properties
High resistance to humidity.
Impermeable to fatty substances.
Flexible material.
Habitual measures: 38 x 54 and 38 x 27 cm.
The paper can be customized: 1 to 3 inks.
Boxes of 20 kg.
Suitable for food contact.
The packaged food can be stored in the refrigerator and in the freezer.