Introducing the new SISTEMPAL-DUO, a laminated paper that stands out for its high moisture barrier, providing optimum protection for fish, cold meats, meats and cheeses, ensuring the preservation of their freshness and original quality for longer.
This easy to handle and flexible paper acts as an impermeable barrier to fats and oils, preventing the product from losing its properties. In addition to its excellent performance, its versatility allows multiple applications in the industry.
Now also available in a havana brown laid finish to enhance the products.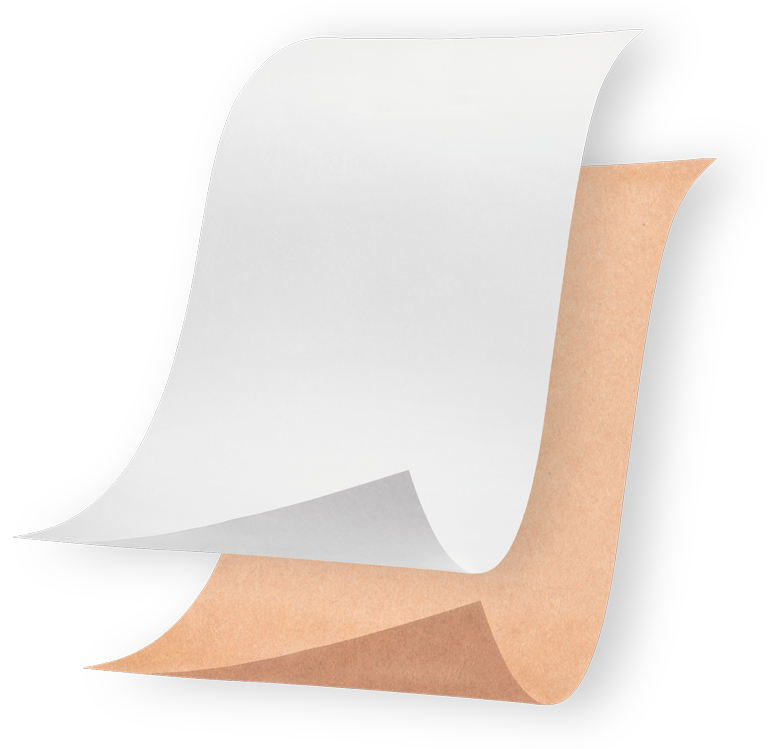 High resistance to humidity
Impermeable to greasy substances
Suitable for refrigerator and freezer
Easy to handle
Flexibility for wrapping products 
Standard dimensions:
25 x 35 cm
35 x 50 cm
27 x 38 cm
38 x 54 cm
20 kg boxes
Customisable paper: 1 to 3 ink printing options
Colour white and havana brown
Cellulose White/PE, 65 grs
Cellulose Brown/PE, 45 grs
Cellulose White/PE
Cellulose Brown/PE For moist and/or fatty foods such as meat, cold meats, cheese or fish.