Non-Stick Paper
Non-Stick Paper for cooking in conventional and industrial ovens. Suitable for food contact and made with the highest quality and higienic certification (ISO 9001).
Healthier and more practical by reducing or eliminating oils, butters and other fats that are used in dishes prepared in the oven, in molds, or on frying pans.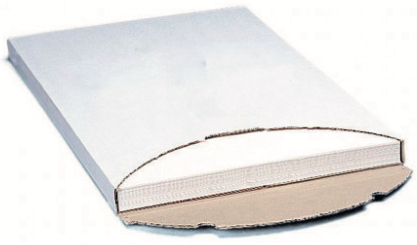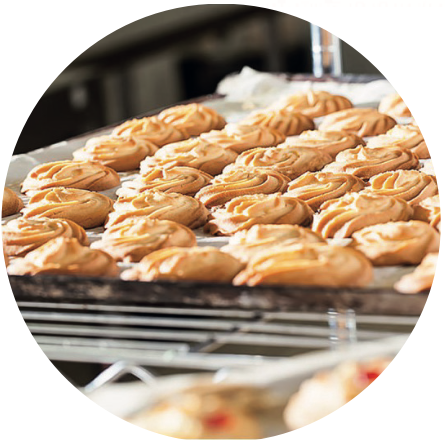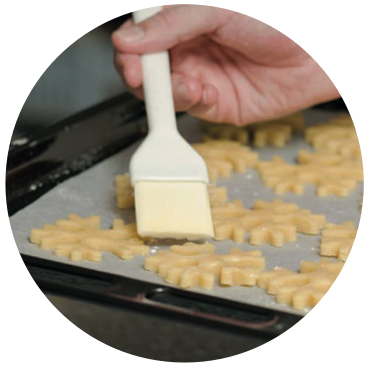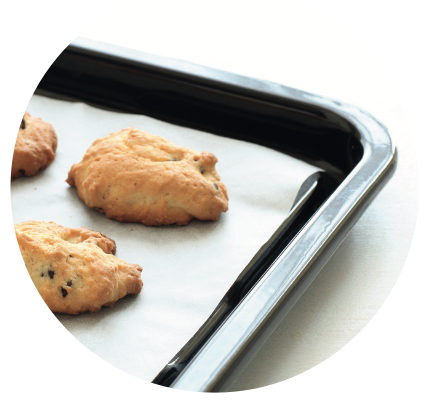 Properties
High resistance to grease.
Make easier the equipment's cleaning.
Thanks to its non-stick property you don't have to baste trays or moduls.
High resistance to high temperatures.
Allows you to reuse it and take advantatge of its maximum performance.
Certified for use at temperaturas up to 220ºC.
Suitable for freezing, thawing and cooking in the microwave or oven.
A natural product that can be recycled.
Sizes
Standard sizes available in stock are 40x60cm. costumized sizes can be made under your request.