Our vision on sustainability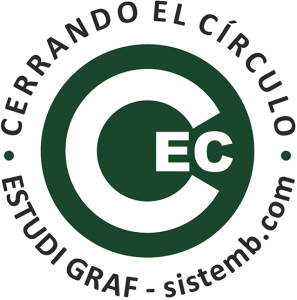 Our vision in terms of sustainability is applicable to both plastic and paper packaging. Our goal is to opt for its compostability whenever possible, or when it is not, to choose to improve the quality and efficiency of its recycling to promote its circularity. Always without compromising the protection of the food or harming its shelf life and with the maximum transparency and rigor through certificates from reference organizations.
Our food safety standards comply with the different European laws that apply to our clients, and follow the highest manufacturing, handling, and storage standards until they are set up. However, our standards goes further and put the consumer first so that they do not reach a series of toxic substances that we have classified that include and are not limited to perfluoroalkyl substances (PFAS). Very frequent fast food containers, or greaseproof paper for fresh.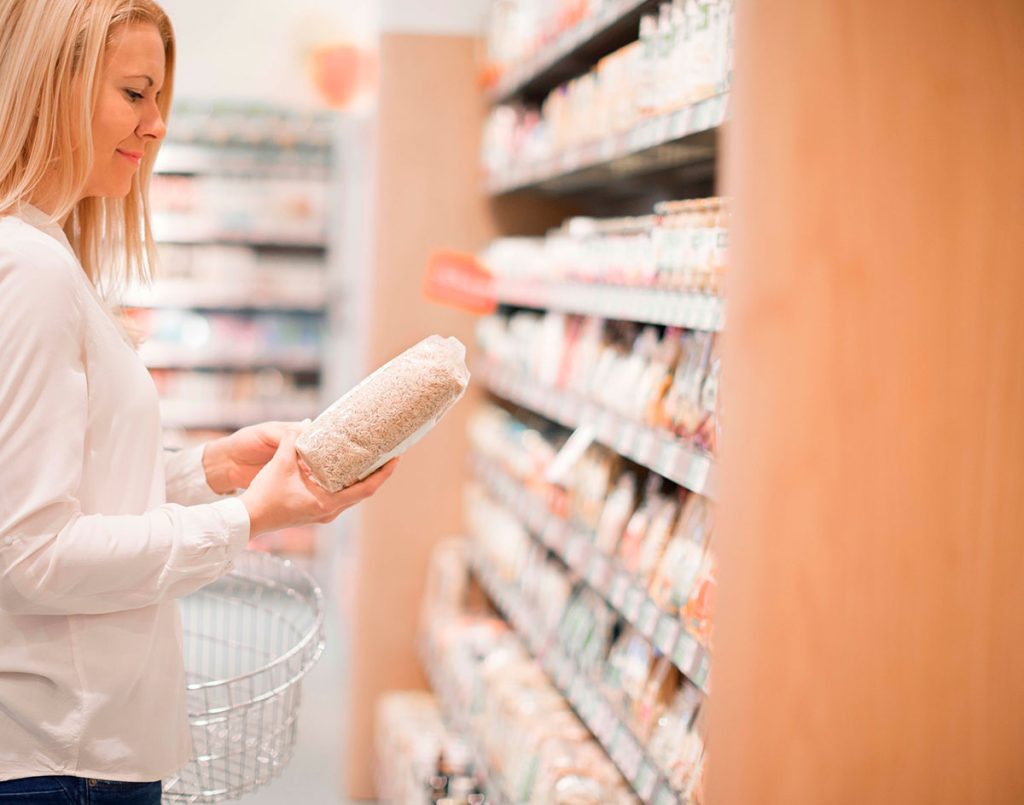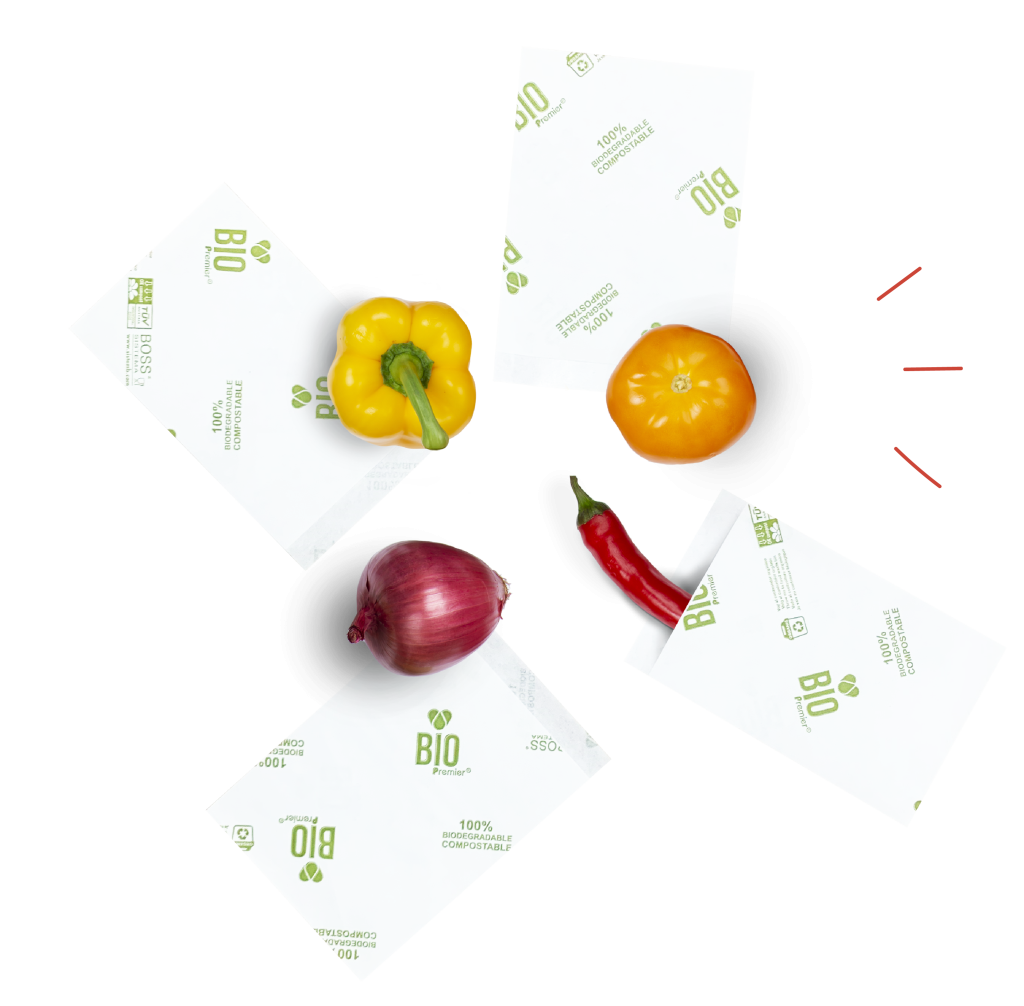 We work on all cutting-edge technologies to protect the aroma, flavor, texture, and color of the food, as well as extend its useful life by minimizing the impact of external factors. Our main materials are paper and flexible barrier films. Barriers ranging from biopolymers, polymer mix, MAP, EVOH among others.