Interleaver films for sliced foods
Range of interleaver films for separating sliced foods and facilitating consumers consumption. Its current application in the food industry is mainly for cheese and meat products. Availability of various materials depending on the cutting machine used. Presentation in reels with various widths and thickness, with the option of serving them in small notes glued on one side as a block.
OPS, bioriented polystyrene, is obtained by the extrusion of pure resins and is treated with antistatic. This treatment is an essential requirement for the maximum food safety, in addition to increasing the mechanical efficiency and speed. In this way it guarantees a longer duration of the cutting blades.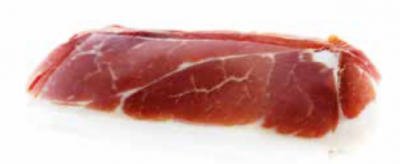 PPC, cast polypropylene, is an interleaver material of special characteristics for cutting machines with medium speed with an excellent end result. The basic thickness of this material is 60 and 70 microns, with the possibility of making different thicknesses. Has a transparent, high gloss finish.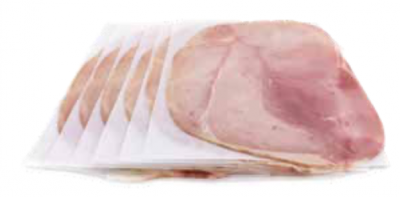 Cellulose interleaver is a material for printing machines at ® half speed. It is composed of pure cellulose, and is specially treated to be in contact with food.
It has the FSC/TCF certificate, coming from reforested forests. A sustainable, economic bet an environmentally-friendly, ideal for cheeses sliced mest packed in vacuum or with modified atmosphere (MAP).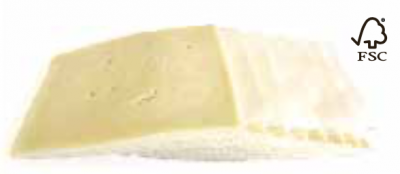 Various materials for industrial cutting