The solution for interleaving
The Bloc Cristal is designed to separate sliced food to help the consumption. Its main application is for diary and meat products.
Thanks to its great non-stick properties, helps to separate the product, even when the product is frozen.
The advantage of separating without the need to thaw allows to optimize the space, the use of packaging and offers new culinary opportunities. We recommend using it in empty bags.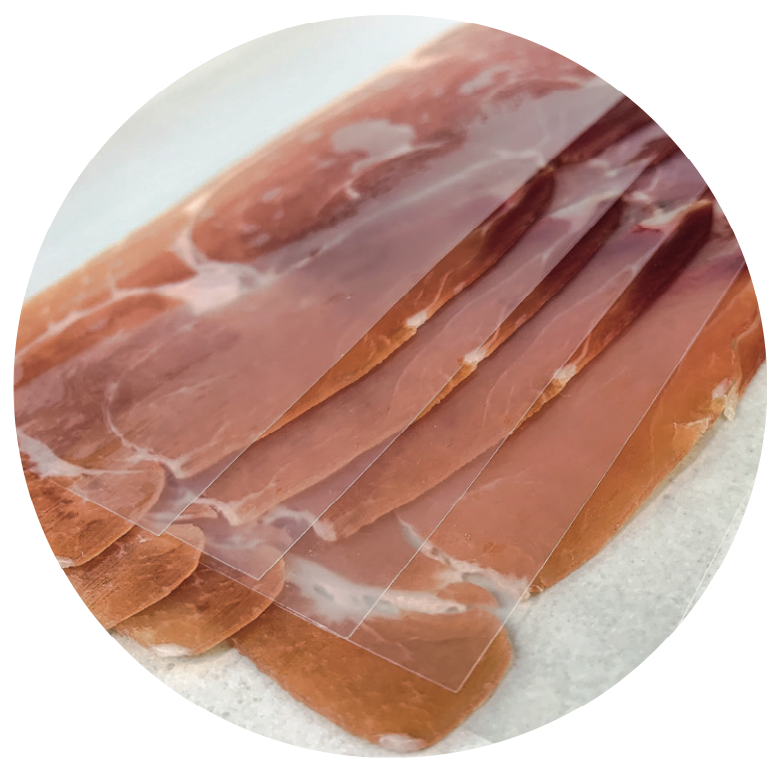 Sheets of OPS for manual use to store frozen foods, to separate fresh meat, industrial use. Possibility to cut to the measure of the client.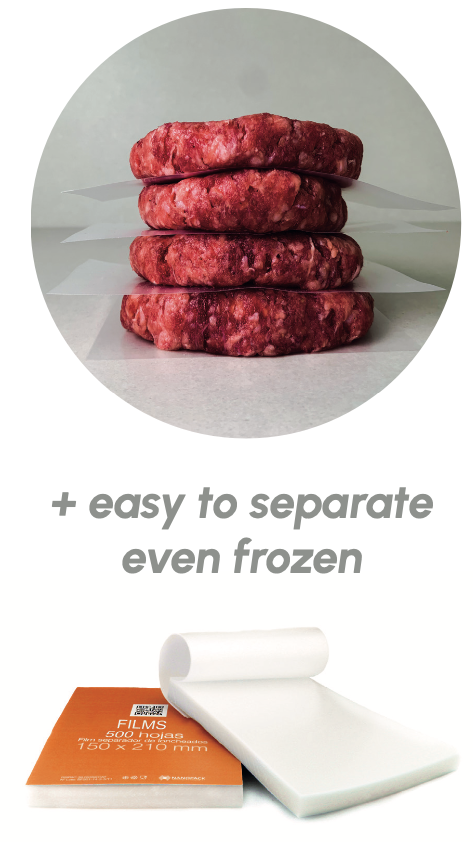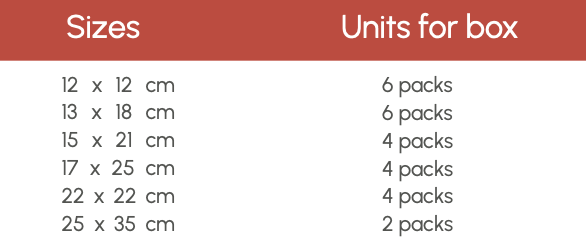 Each pack contains 3 blocks of 500 sheets.