Co-extruded film extra with high barrier (EVOH) for thermformfing, mainly used for modified atmoshphere packaging (MAP).
Applications
MAP – extends the product's shelf life. Products suitable for packaging: fresh meat, poultry, fresh breads, pizza.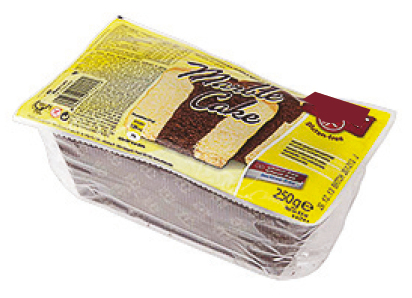 Properties
Excellent puncture resistance.
High barrier EVOH and low oxygen permeability.
Good sealing properties.
Very good transparency and gloss.
Enhanced thermoforming properties.
Thickness range: 50 – 320 μm.
PE sealing base.