Co-extruded film with high thermoforming capabilities, special depth thermoforming and 20% less thickness.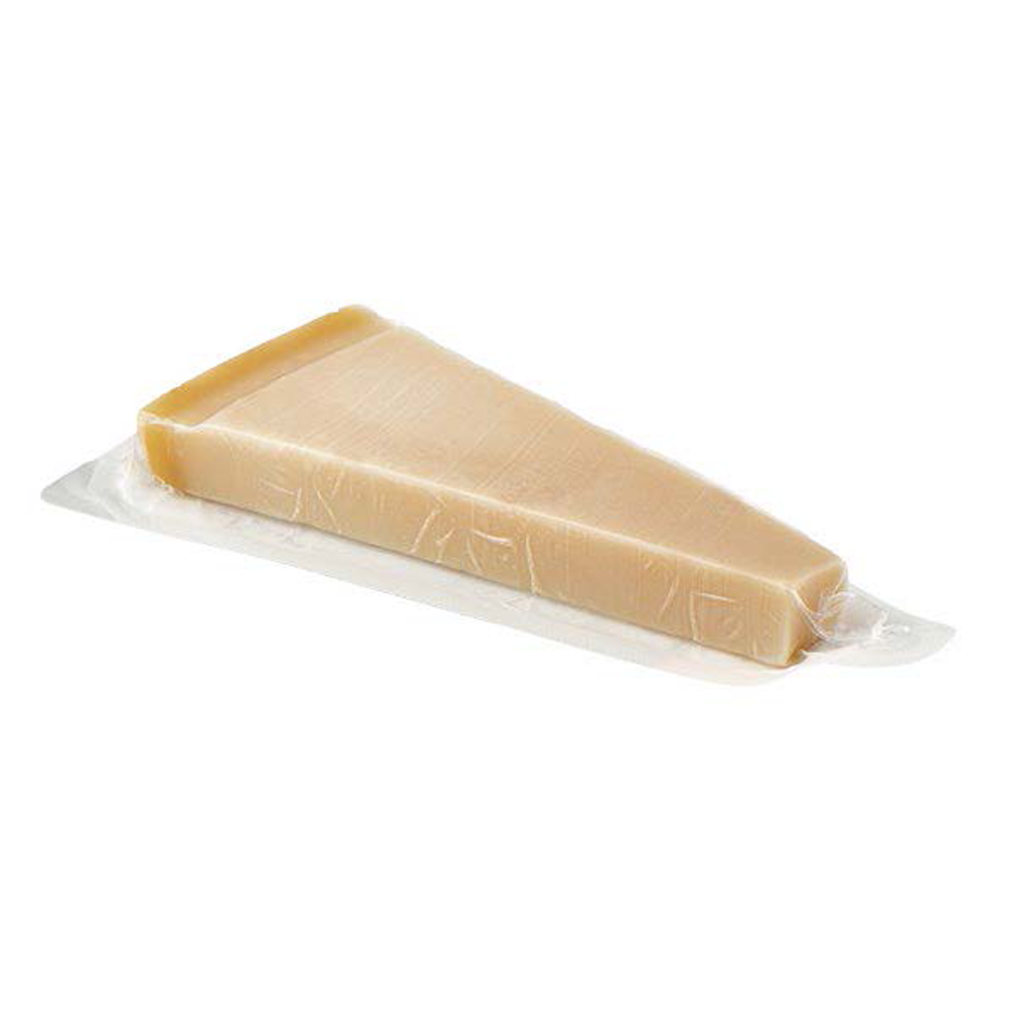 Properties
Optimal flattening properties.
Easy to seal.
High transparency and gloss.
High puncture resistance.
Reduction of thickness up to 20%.
Thickness range: 50 – 250 μm.
Film EXTRA PLUS until 320 μm.
PE sealing layer.
Film EXTRA PLUS, especially for products with sharp edges and bones.