RECIKraft's aim objective is to give a new life to waste paper, optimizing natural resources and contributing to the care of the environment.
As an environmentally friendly company, we are commited to keep developing sustainable packaging solutions. Our most innovative products are based in ecodesign and circular economy.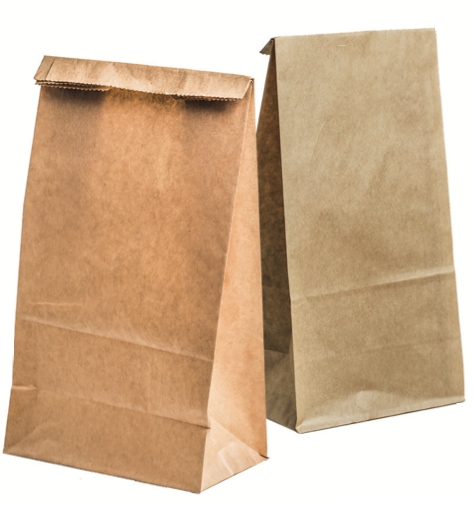 Properties
Cellulose fiber structure with high strength
100% Recyclable and Ecological
Excellent printing capacity
Costumizable up to 8 colors
Medidas
Bags minimum and maximum sizes:
Gusset from 50 to 200 mm
Base from 180 to 450 mm
Maximum height 500mm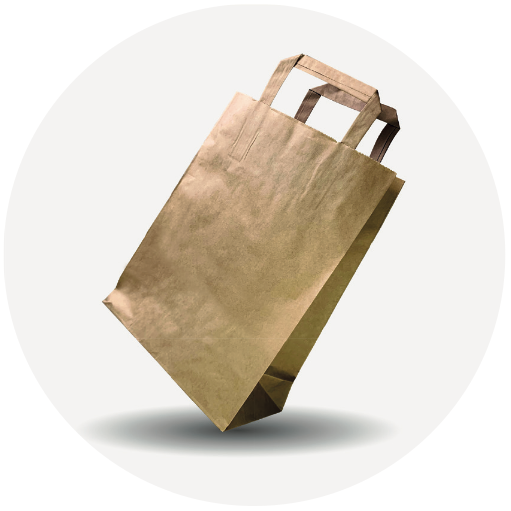 Ecodesign
It's 100% sustainable, as own product and at manufacturing level. For its production are used eco-sustainable techniques that reduce the use of resources and energy consumption. In this way it contributes to the fight against climate change.